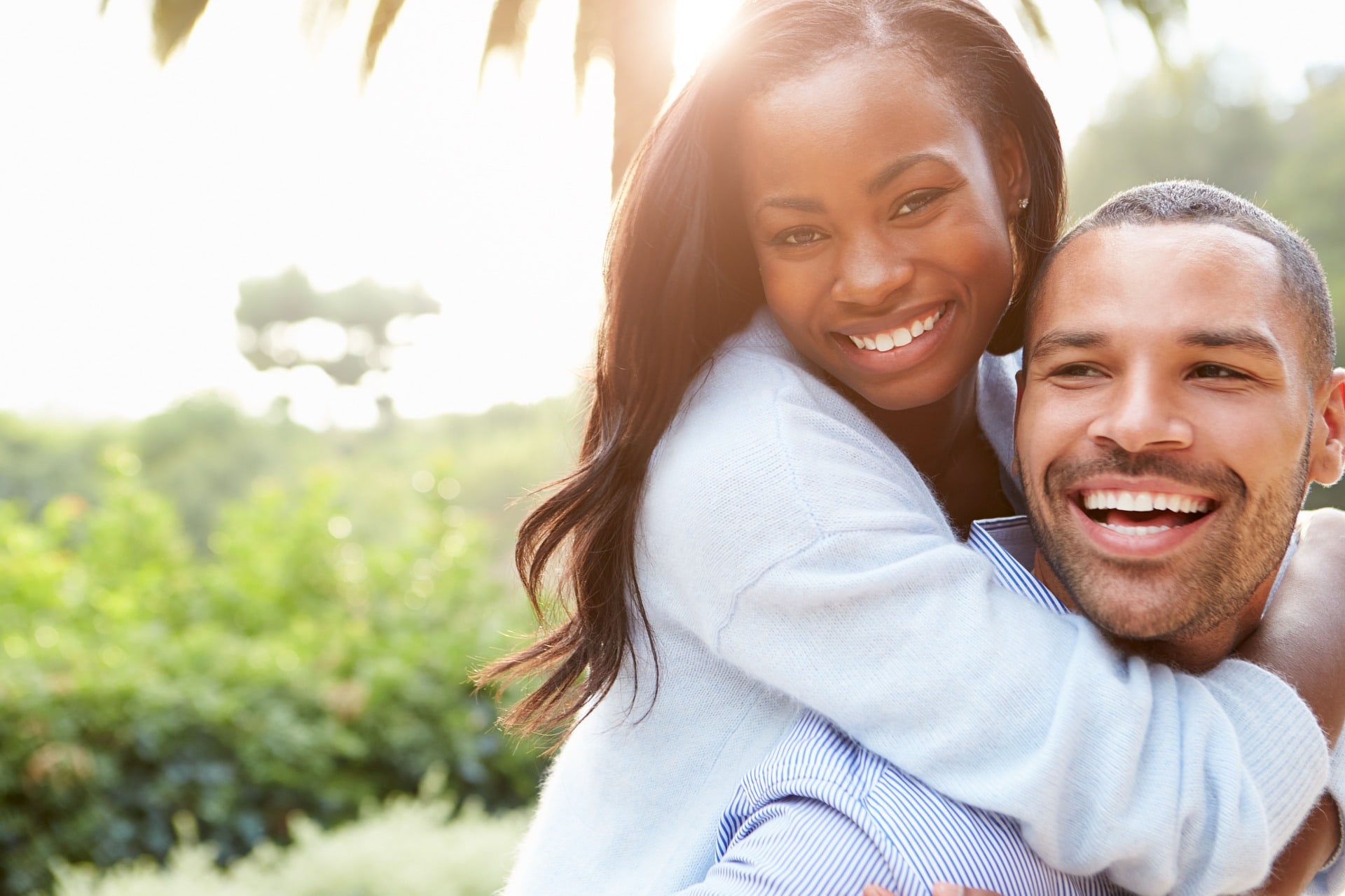 Client Testimonial
I would definitely recommend her!
Kendra was very patient with my first house jitters, and was careful to fully explain all the steps to me as they were happening. I could not have asked for a better guide and helper! I would definitely recommend/refer her to anyone who asked if I had a good experience with a Realtor. - Testimonial for Kendra Douros at Allen Tate Realtors By Linda & Greg Hager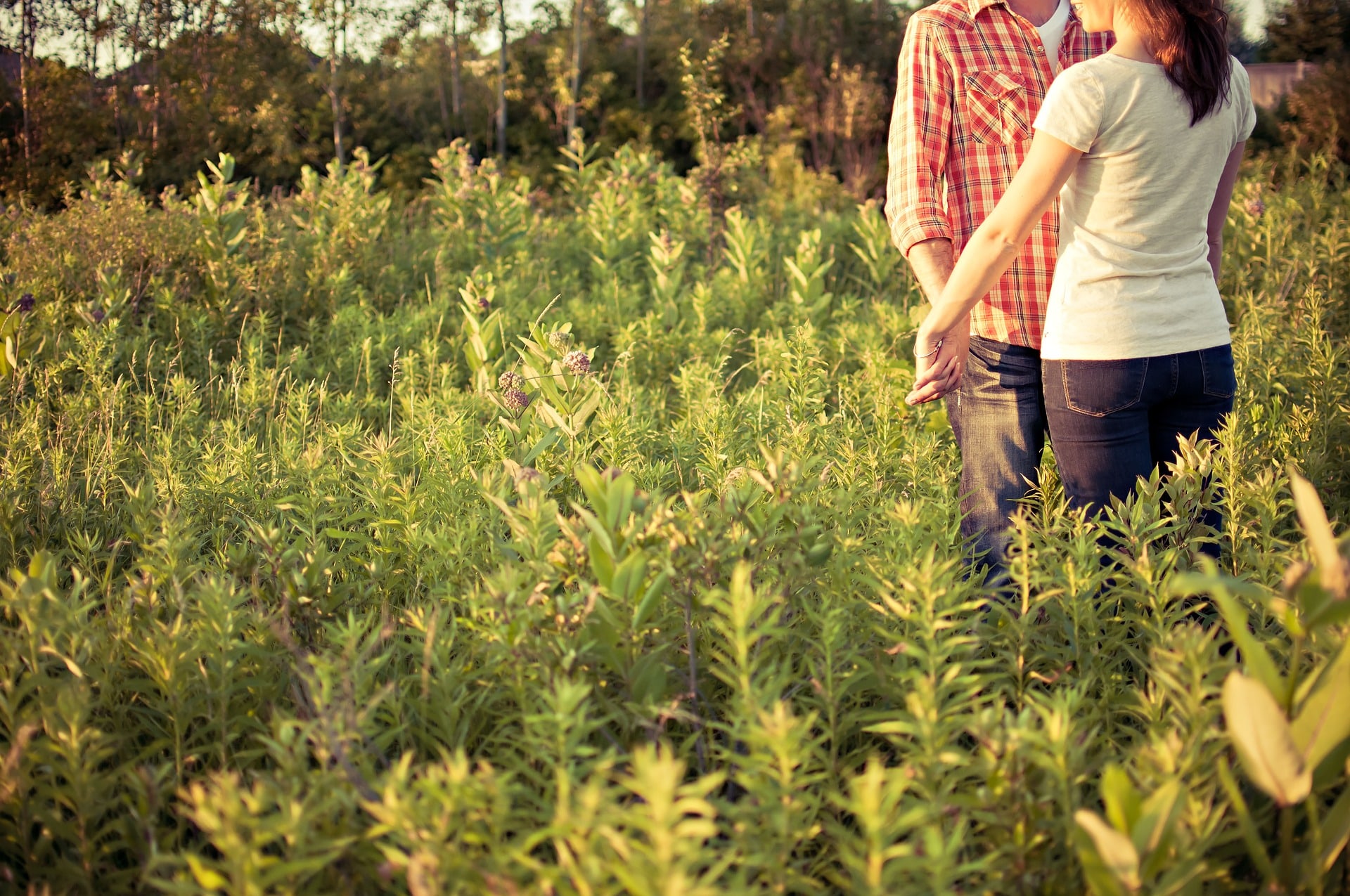 Client Testimonial
We recommend her to everyone that is looking to buy or sell!
"After 23 years of living in the same house, we were in a place where we needed to make some life style changes. It was a difficult decision but Kendra Douros helped us with the transition. She explained the market, took time to listen to our needs and helped us with our search. Once we found the perfect home, she helped us secure our home at the best price. Her efforts didn't stop there; she worked relentlessly to help us understand the due diligence process to ensure were getting a quality home. After a successful closing, we moved and entered the next phase of this process- we now had to prepare to sale our beloved home of 23 years. Again, Kendra went above and beyond to help us prepare our home for the market. Her recommendations, research and marketing efforts helped us get above asking price for our home. We are so grateful to Kendra, she is an outstanding person, realtor that gives her best to help all her clients. We recommend her to everyone that is looking to buy or sell." -- Mike and Sheila Lewis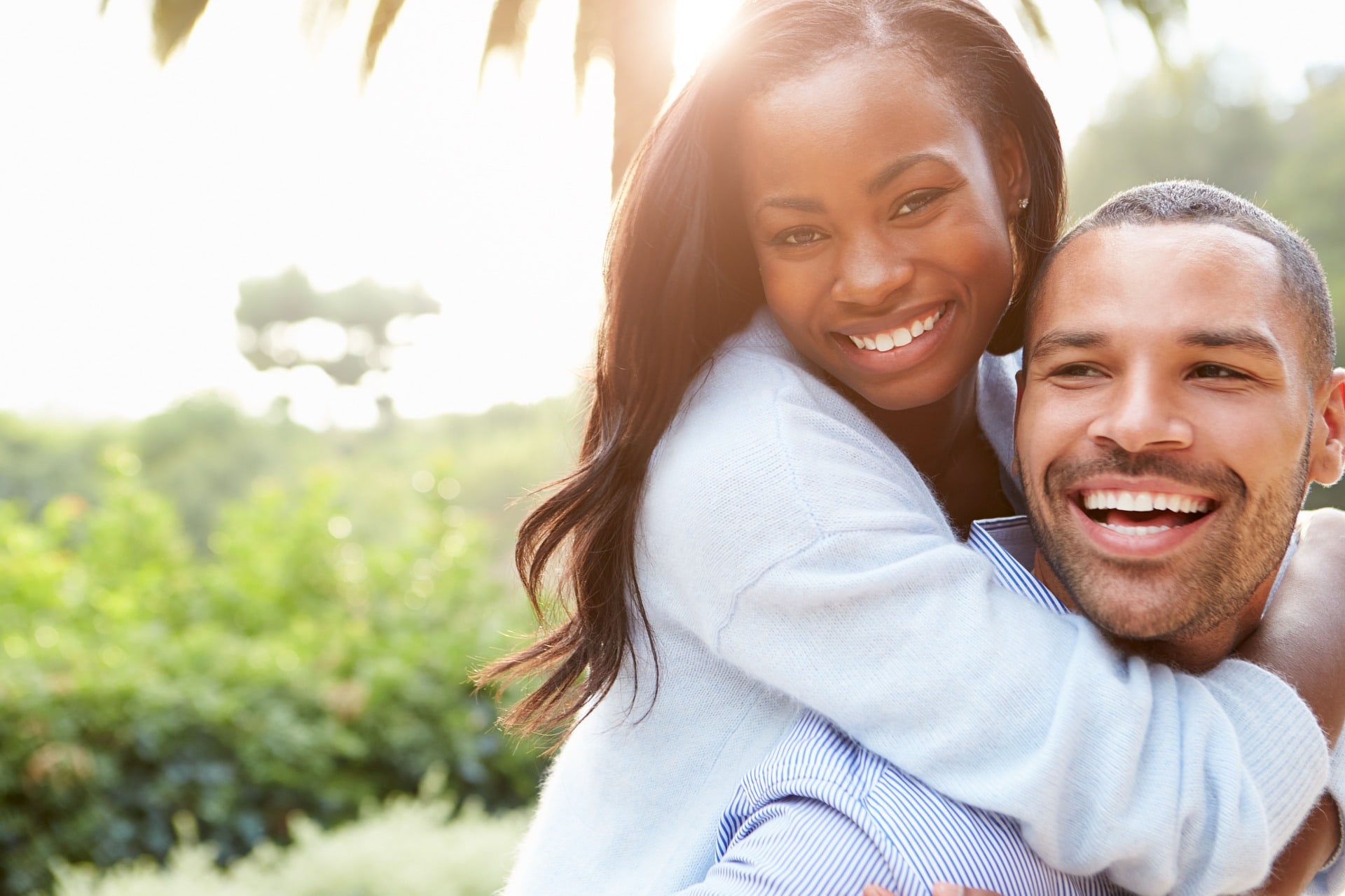 Client Testimonial
Very Professional!
"Great! (5 Stars) Even before my house was on the market, Kendra was working with potential buyers and connecting with other Allen Tate agents on its pending availability and features. She and her friend came in to "stage" the house to high-light its features and remove any distractions to potential buyers. The result was a full-price offer the first day on the market. She coordinated all of the efforts to fix those items necessary to satisfy the contract and led me through the steps to effect the closing so I could focus on my energy on my house purchase and move. Very Professional." -- Robert Dawson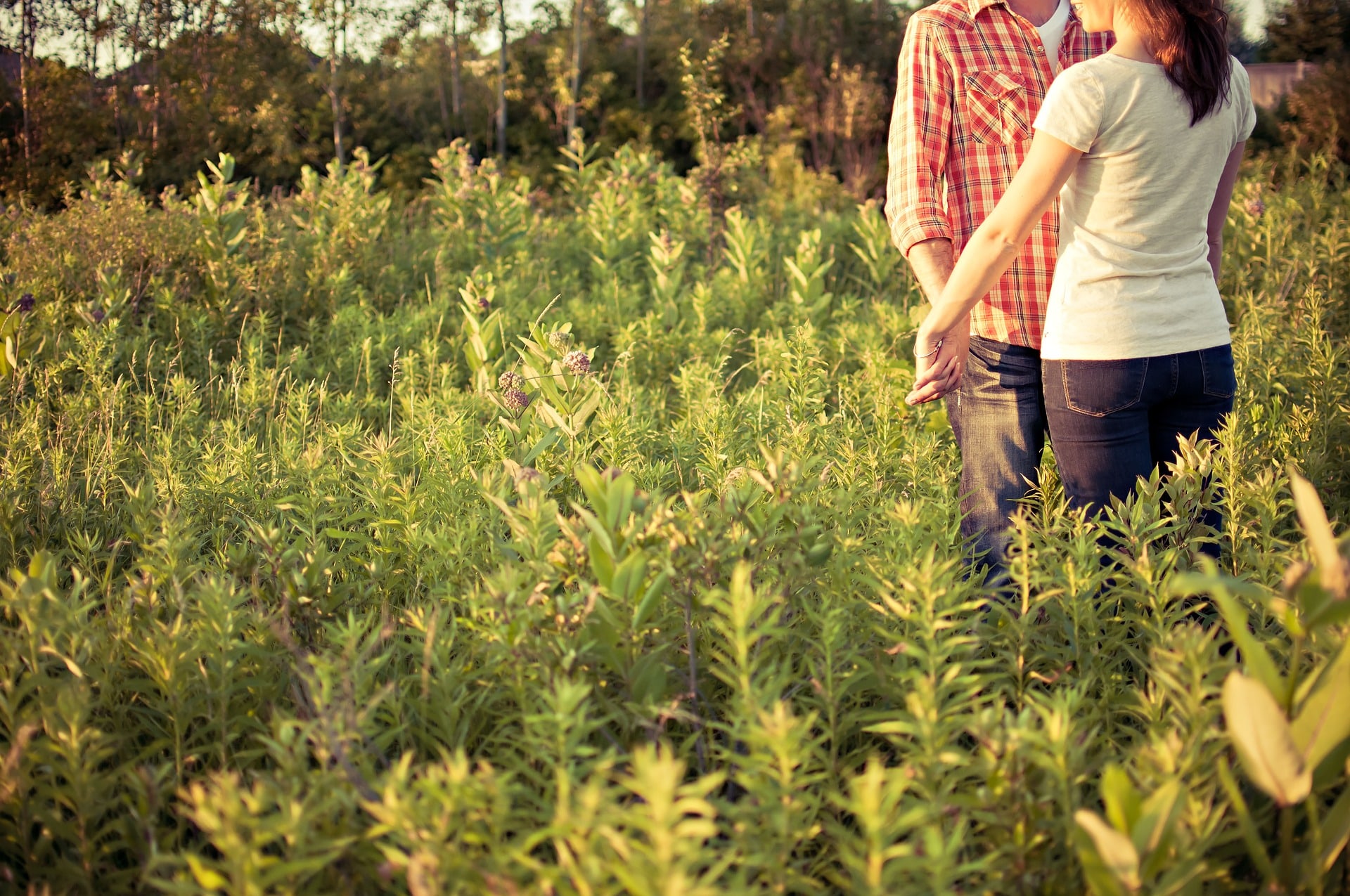 Client Testimonial
Highly recommend Kendra
"Kendra was very accurate, timely and thorough in everything she did. From start to finish Kendra's communication was timely and easy to understand. Even though the sale of our home and all the transactions were 450 miles away and needed to be completed via text or e-mail, everything was smooth and easy to understand. Our home sold almost immediately and for the full asking price as well. Rarely, if ever do we see real estate transactions happen as quickly as this one did. Kendra was honest and up front with everything. There were no surprises. Her integrity was impeccable. I would highly recommend Kendra to anyone who would like to buy or sell a home, or do any business transaction for that matter. Thanks Kendra for a job well done! Top notch and 5 Stars!" - Dennis Flynn / Owner/Operator D&D Sales and Services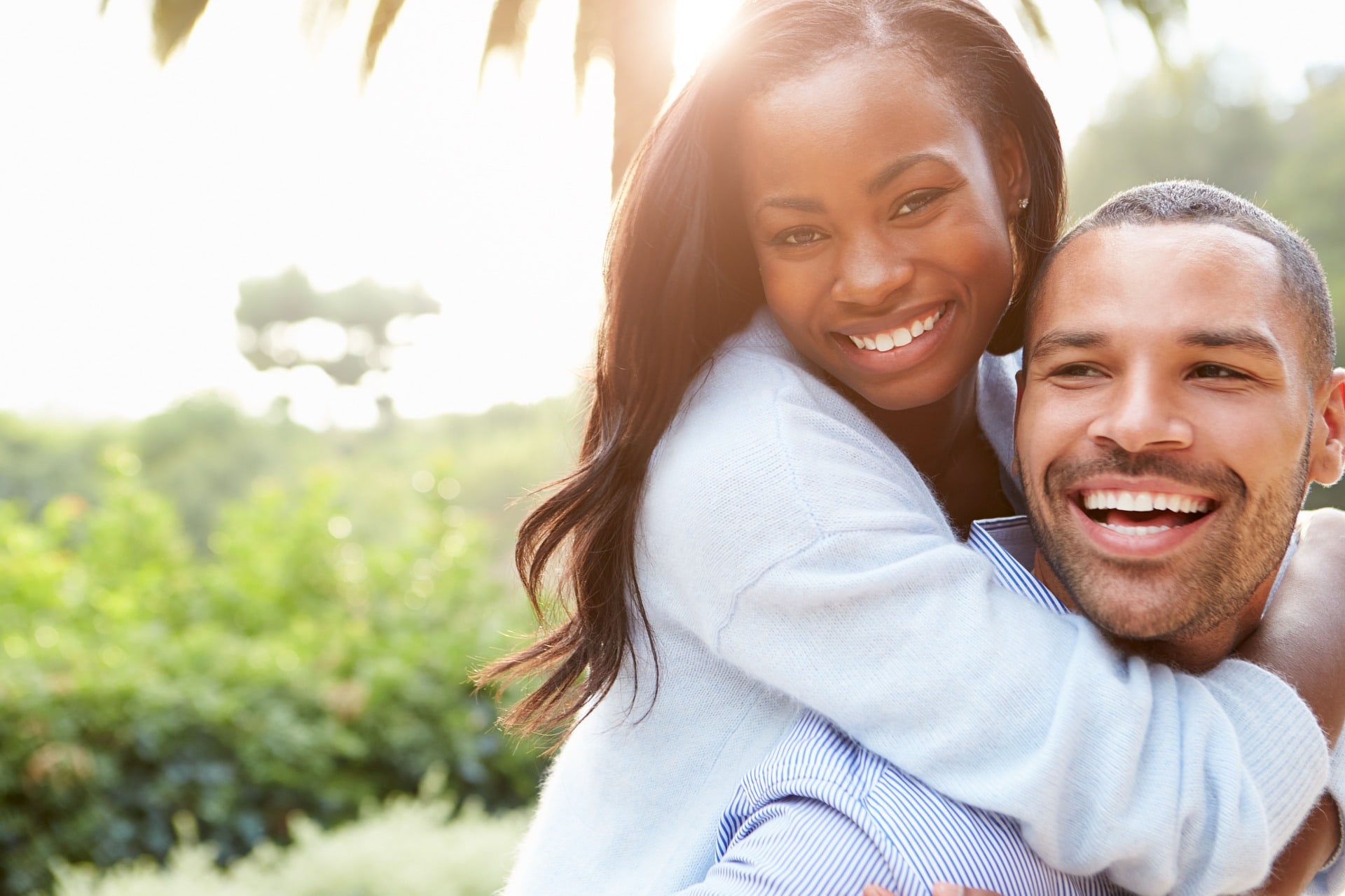 Client Testimonial
Most patient Realtor I know
"The most patient Realtor® I know, even sacrificing a sale when she knew my decision to purchase a certain property would not work for my family dynamics! Let me explain, I called Kendra and told her I was interested in a certain property...she replied by telling me several reasons why she thought this would not be in the best interest of my family BUT if you really feel you still want to go forward , I will help in anyway I can. In the mean time can I show you some other properties I know will work for you....AND SHE WAS RIGHT ON TARGET!!! Kendra knows her stuff...and not only wants to make a sale but wants you to be happy years after the sale...She does her homework before even taking you out to look at properties and is always available....SHE IS THE BEST ...I Highly recommend her !!!"